People are distracted more than ever.
Use video to make your story impossible to ignore.
Videos done right.
Nothing cuts through the noise like video. It is the most effective way to communicate your message. No other media takes the viewer on such an effortless journey of discovery. People would much rather watch your message than read it.
Video captures and holds attention better than any other media.
Videos that call viewers to action, get a response. There is a higher engagement rate with video than text or image posts.
Through video, schools are able to express the heart that drives their mission.
In a video – sound, text, and body language all come together to communicate your message.
Are you ready to start telling your school's story?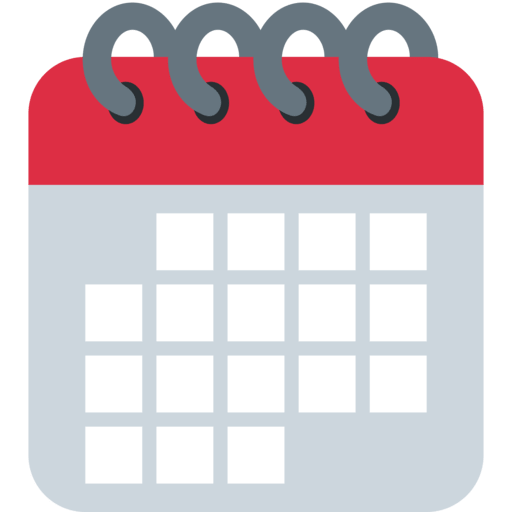 01 Schedule a Videoshoot
We'll have a quick discussion about your vision and goals for the video campaign.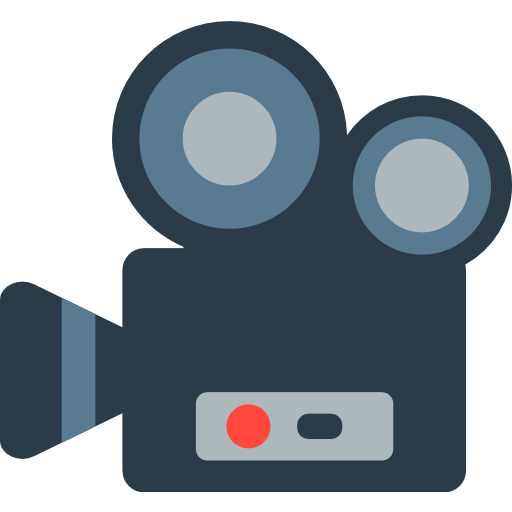 02 We'll Visit Your Campus
Prepare your students and staff for a day of interviews, b-roll, and a whole lot of fun! Want drone footage? We can grab that too.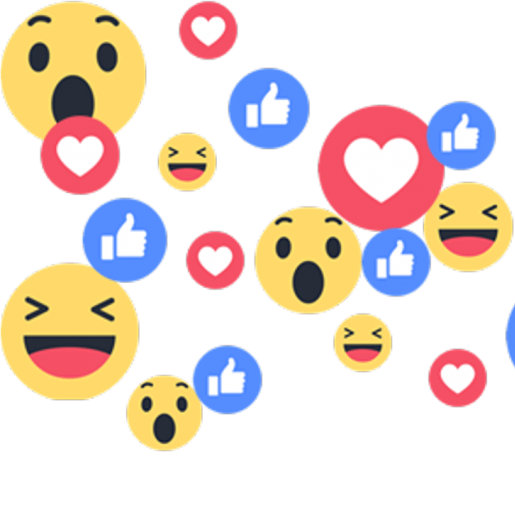 03 Premiere it!
Let's premiere your story! Share your videos on your website, social channels, and more.
What does each package include?
Identity BrandScript
Equipment and Travel
Effects, Motion Graphics, and Music
Professional Voiceover
Up to 4K Resolution
Drone Footage
Unlimited Revisions
Want to hear more?
Send us your contact info, a little bit about your project, and a couple of dates that would work for you to schedule a discovery meeting.
Get it on the calendar now.
Alternatively, you can add us to your calendar and we'll call you when it works best!